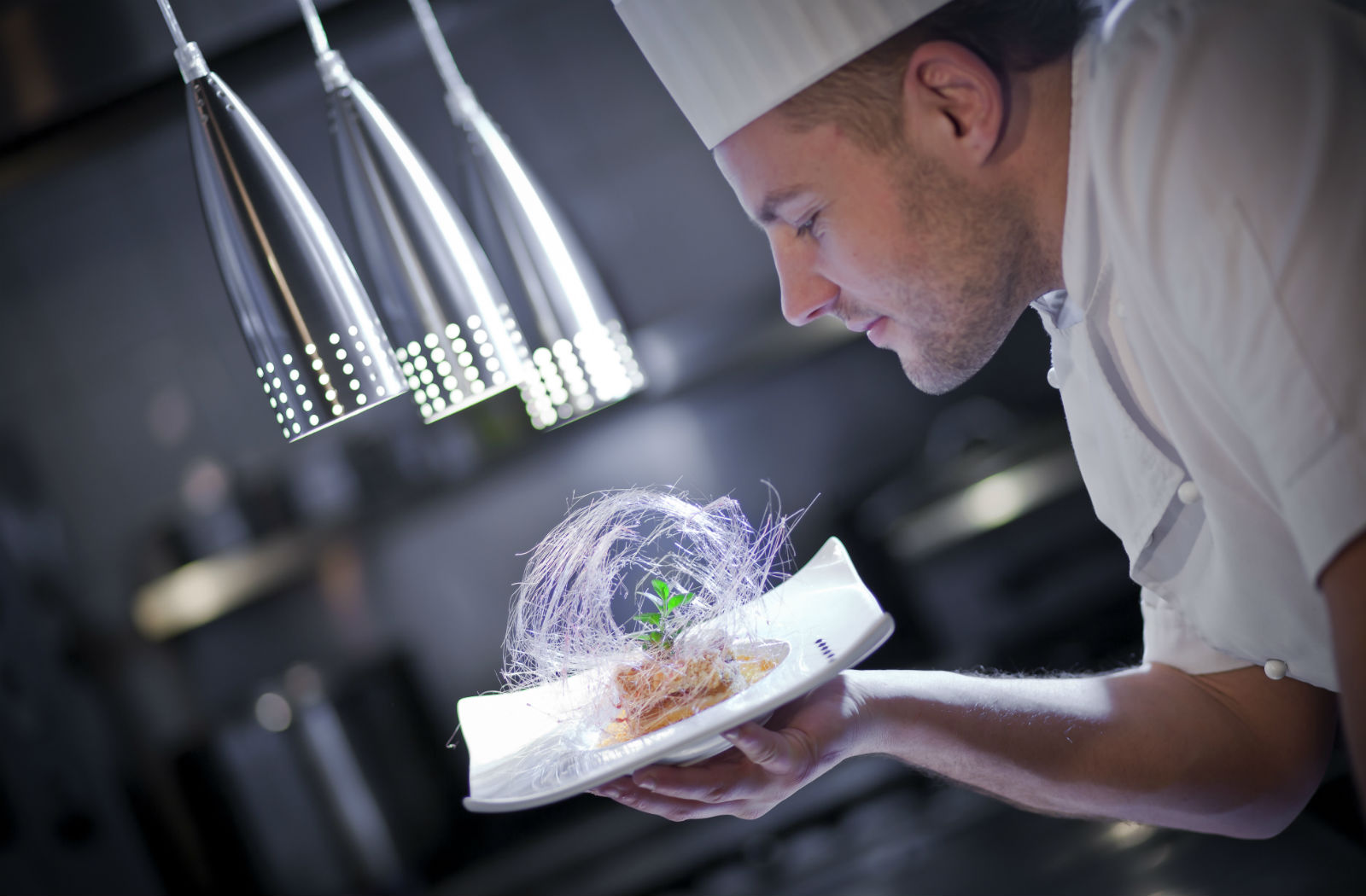 For most guests the culinary experience the Chef offers is one of the highlights of their trips! We want to help you enhance that.
A small selection of items we regularly provide our clientele;
Coffee Stencils
Pizza Boxes
Cookie Cutters
Popcorn Tubs
Aprons
Chopping Boards
Tea Towels
Jar & Containers
Ice Lolly Stick
Fortune Cookies
We strive to source and brand any product you require, to begin the process please contact us with your project specifications.