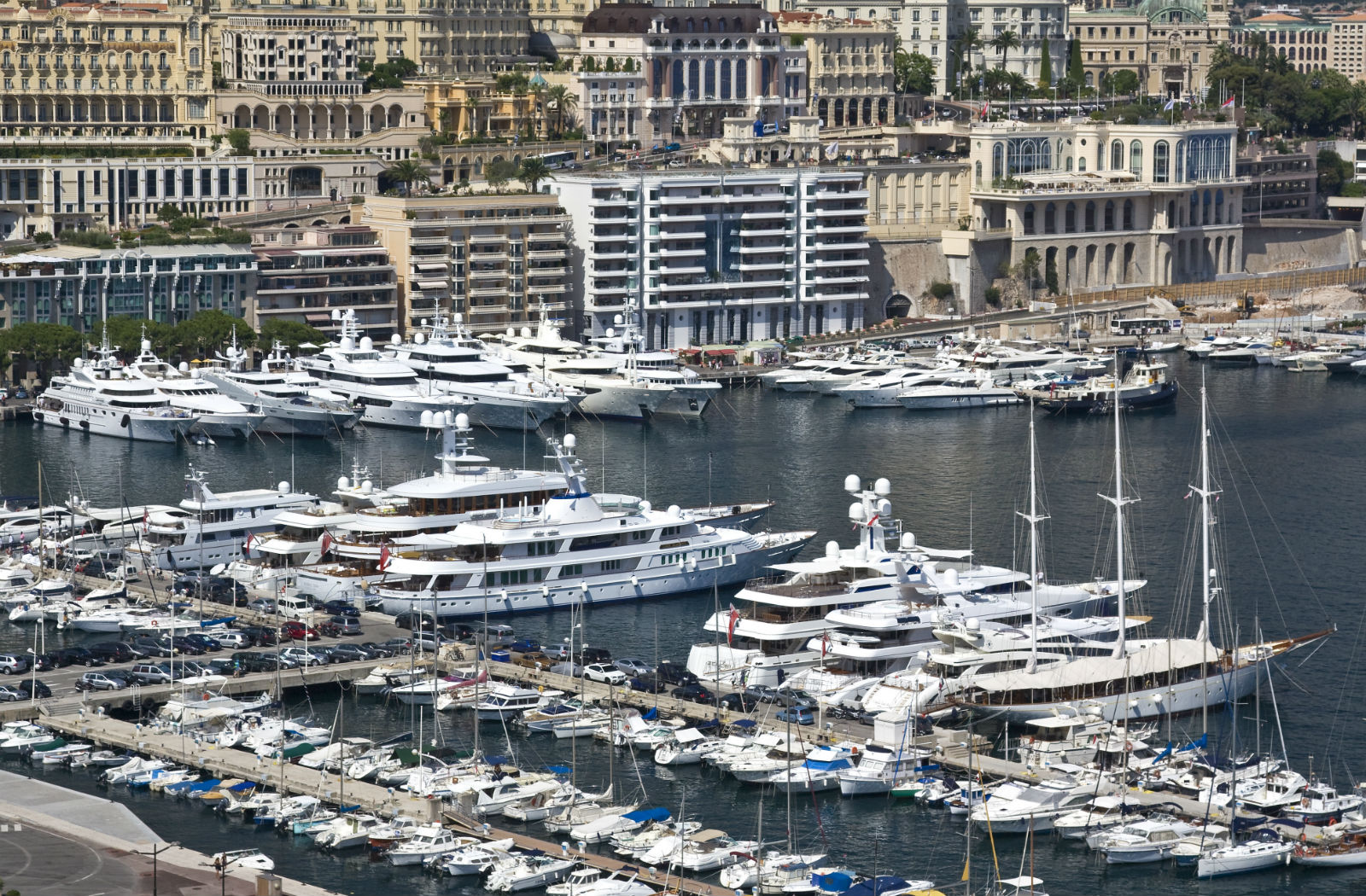 Not only are we passionate, experienced professionals for corporate merchandise, we also understand the demographics of your target audiences.
With that knowledge and foresight, we are able to supply a complete spectrum of products and clothing that is right for you.
Whether it is corporate merchandise, event giveaways or bespoke gifts for your clientele, we have a vast range of tailored solutions for you.
Please get in touch to see how we can support your brand awareness with innovative and effective branded products.